Welcome to the factory to watch the test machine!

The advantage of WPC door panel
The main raw materials of wood-plastic doors are PVC resin and high-quality wood powder.Add a certain proportion of auxiliary materials, such as stabilizers, foaming agents, modifiers, etc.
1.Wood-plastic doors are durable, have a long service life, have the appearance of wood, are harder than plastic products, have better rigidity, have excellent physical properties, and have better dimensional stability than wood, and will not produce cracks, warping, no wood knots, twill, etc. With the secondary processability of wooden doors, it can be sawed, planed, bonded, and fixed with nails or screws.
2. Various surface treatment techniques, such as thermal transfer printing, peritoneum or baking paint, can produce gorgeous and diverse appearances according to customers' own needs, and have high stability and long service life.
3. The wood-plastic door has good flame retardant performance. The wood-plastic suit door does not support combustion when it encounters an open flame, and it will automatically extinguish after leaving the work.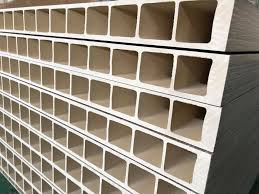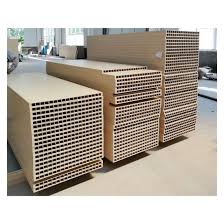 Flow chart
Wood powder making machine→Mixer machine→WPC PVC Door board exrtusion line(Feeder--SJSZ92/188 twin screw extruder--Mold--Vacuum calibration table--Haul off machine--Cutting machine)→Surface treatment machine(Sanding machine/Laminating machine/Three Heads WPC Door CNC Engraving machine,etc)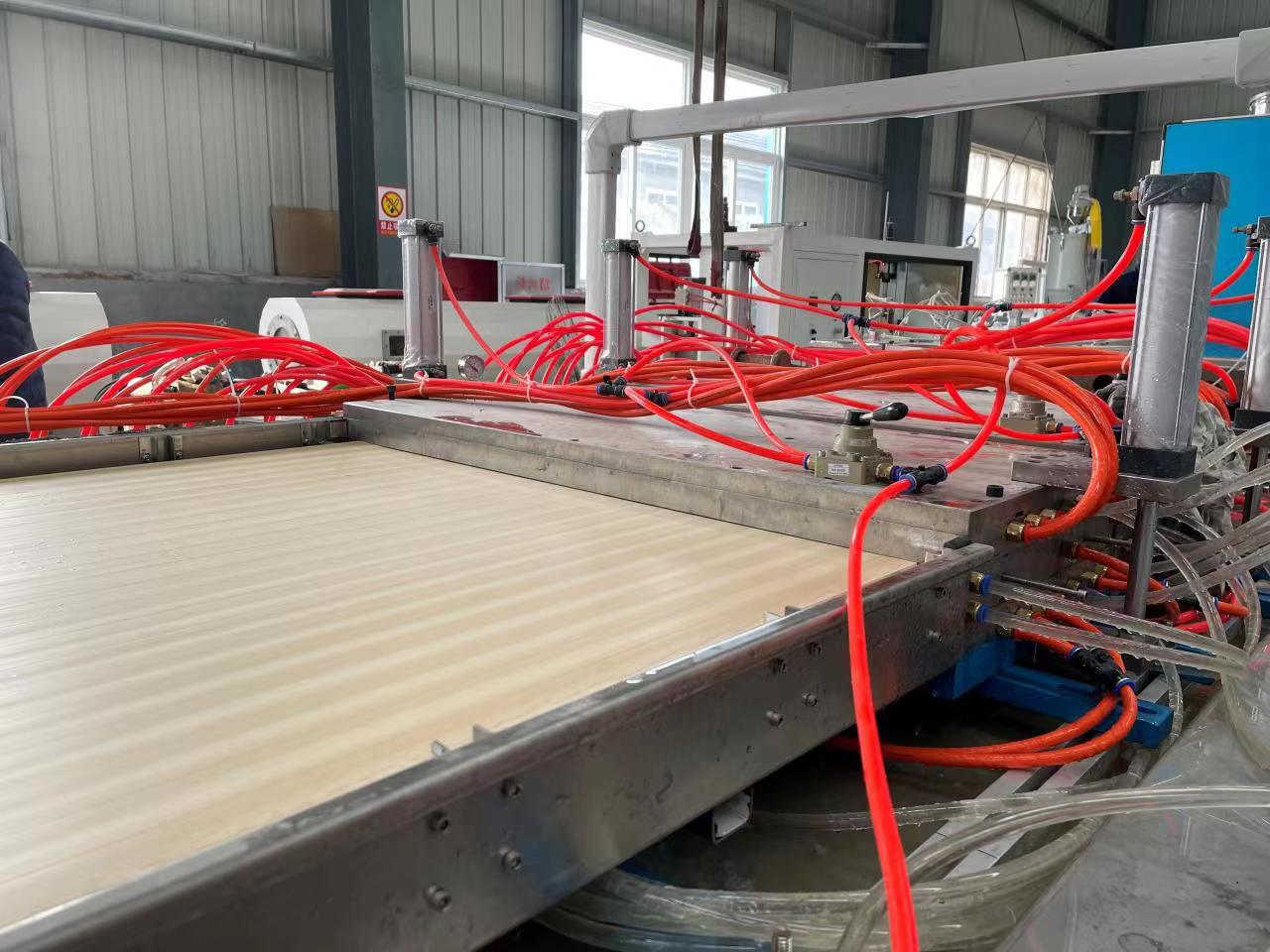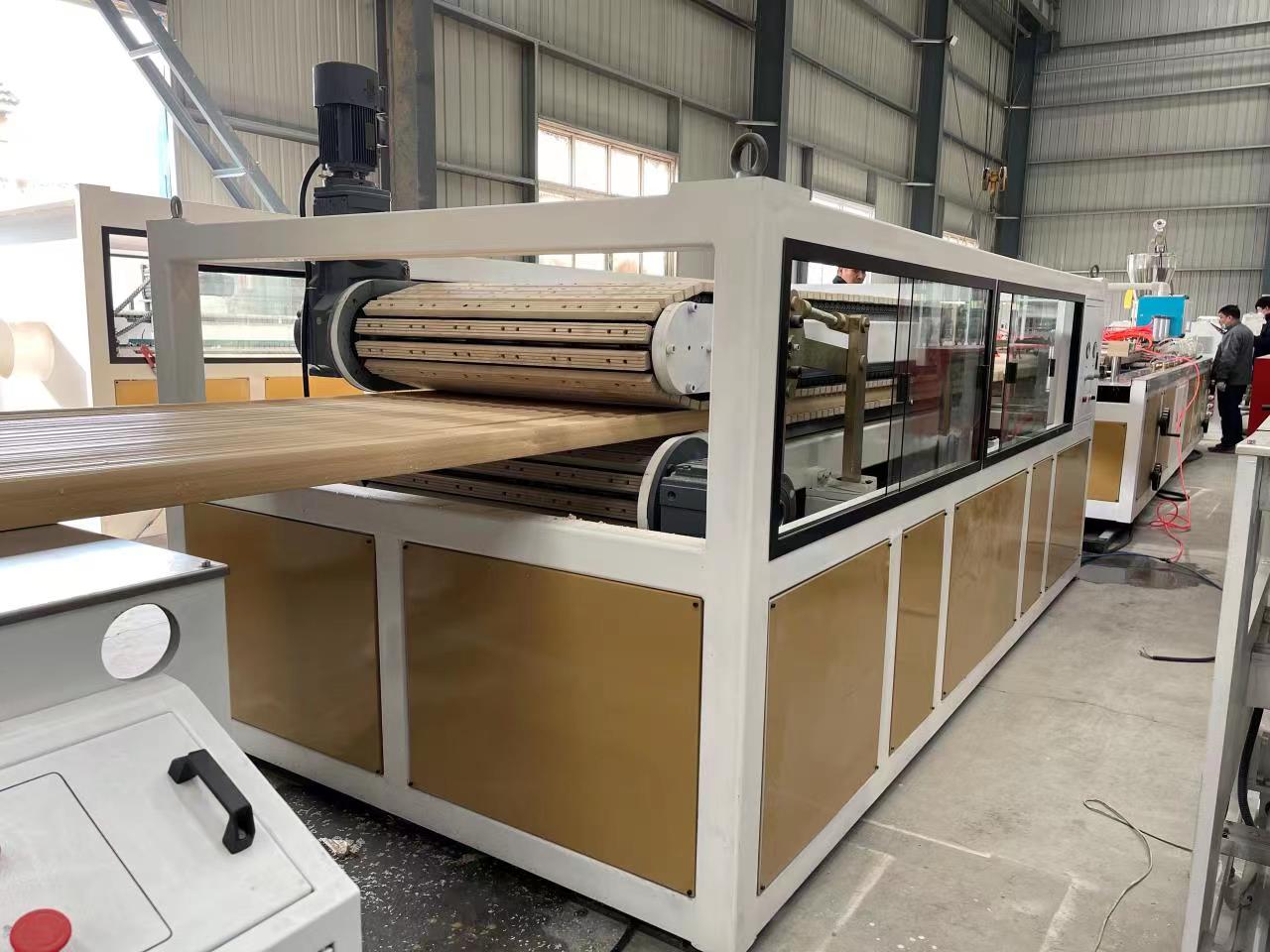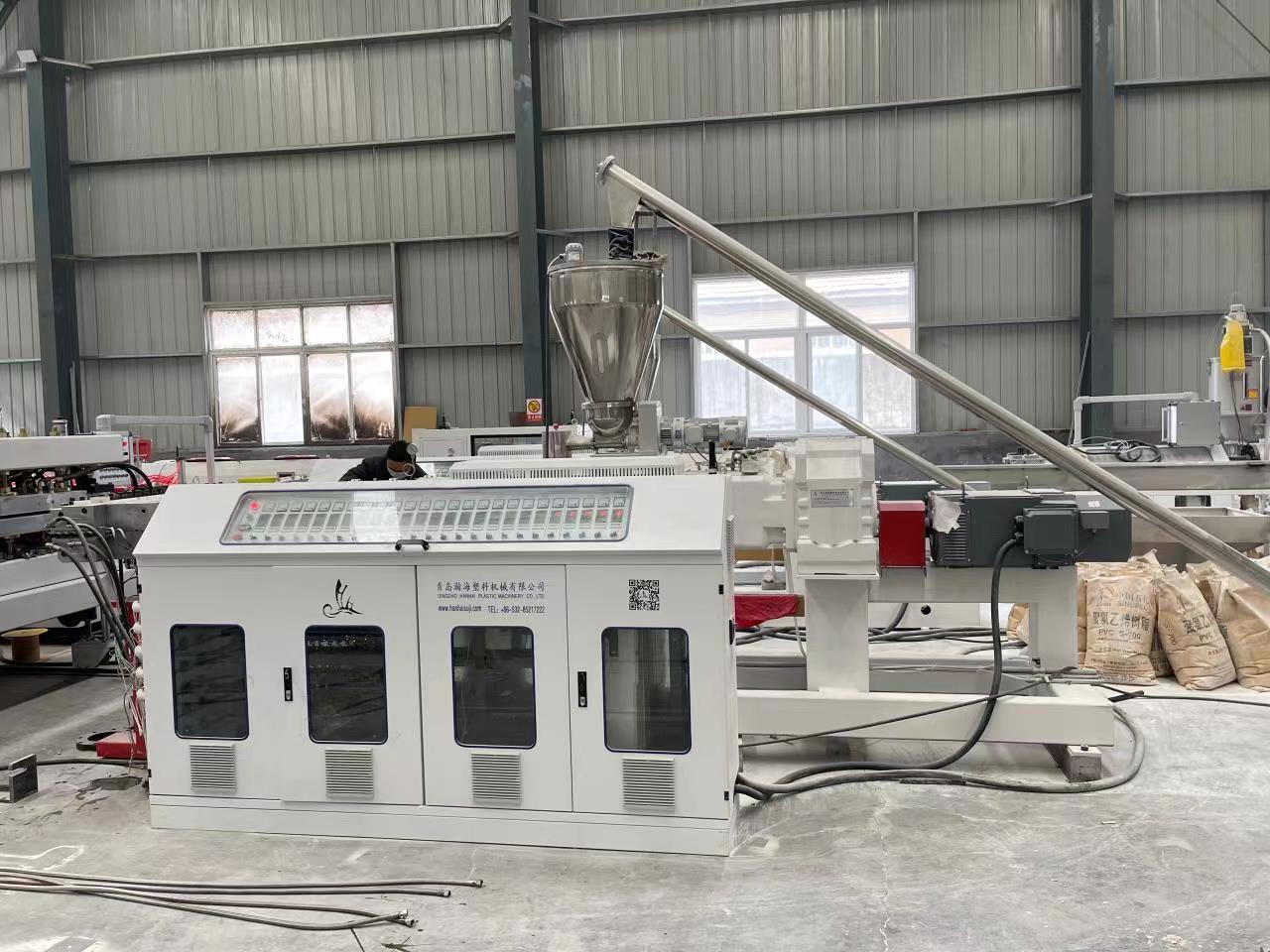 Youtube:https://youtu.be/4wdvmMtj3VY